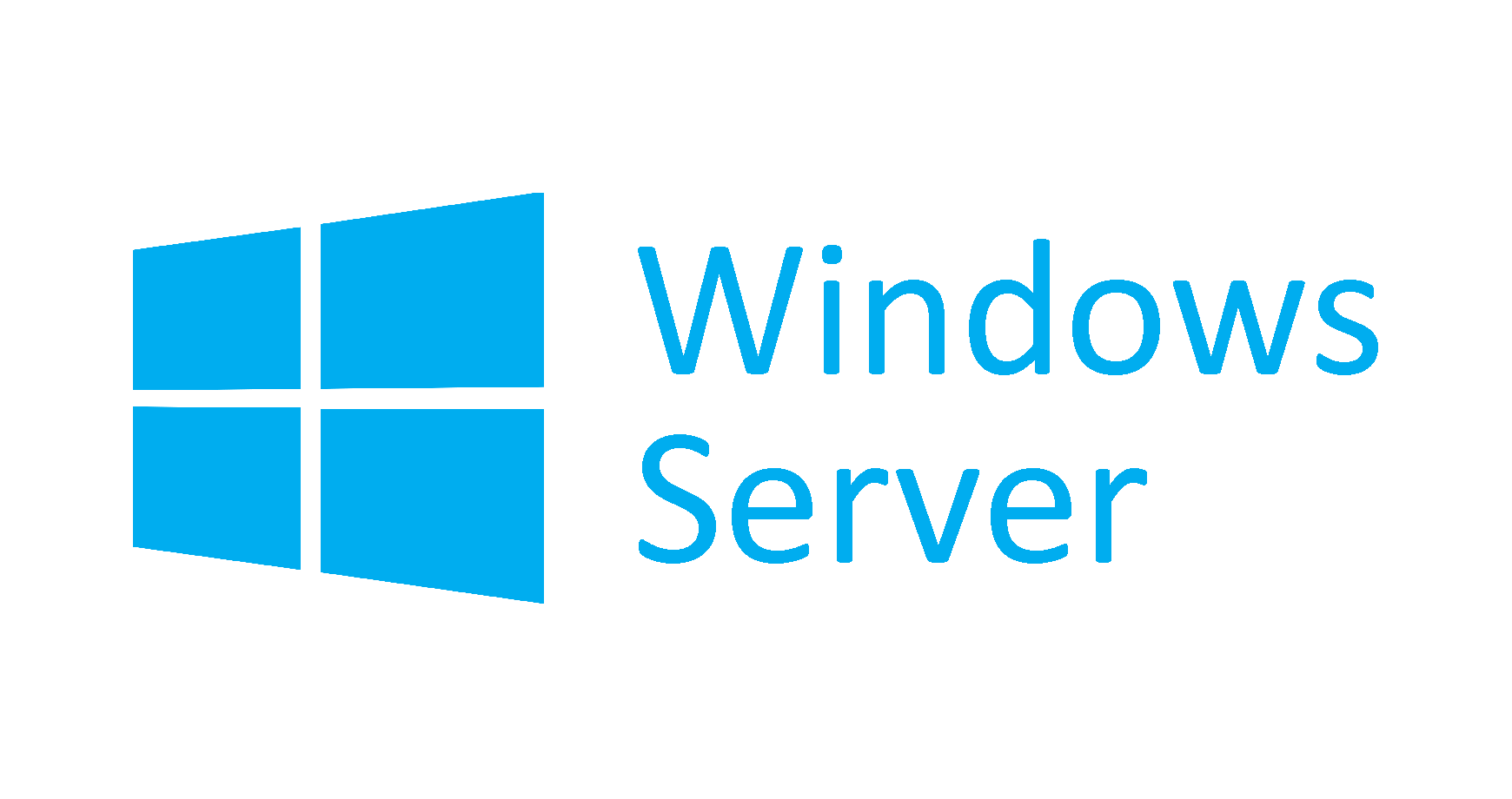 Order the Computing Machine
Looking for renting a VPS or a Gigabit Dedicated server in Bangkok, Thailand has never been easier. VPS hosting or dedicated server hosting makes your choice for virtual server rent with us a breeze.
Thank you for choosing us as your web hosting needs. Just a few steps away to complete. Once your payment is confirmed, our staff will get back to you with the E-mail confirmation and proceed to set up the server if all necessary information received.
By ordering our services, it means you have accepted the following terms and services (click here) as written in this paper and agreed to abide to the rules and regulations and follow the law of Thailand. Any activities arising from the services provided to you that harm or damage other persons are the breach of Thai laws and you will need to provide valid evidences to help the Thai authority.
We have stopped sending confirmation mails for each order to prevent spamming.